2013年 結成。
Vocal 朔夜 (Eine Kleine) , Guitar 庵 (世の漆黒-トキノシッコク-) , Bass Ryo (Ether) , Drums 六歌 (灰色Logic) , Photo 星野藍
各々が所属する音楽サークル活動の傍、ルーツに迫る楽曲を制作。90年代のビジュアル系、特にソフトビジュアル系に影響を受けた楽曲が多い。

We love old School visual music. It is music that is still beautiful and vivid, and sometimes nostalgic and sad. What we cannot go back to, our music makes up for.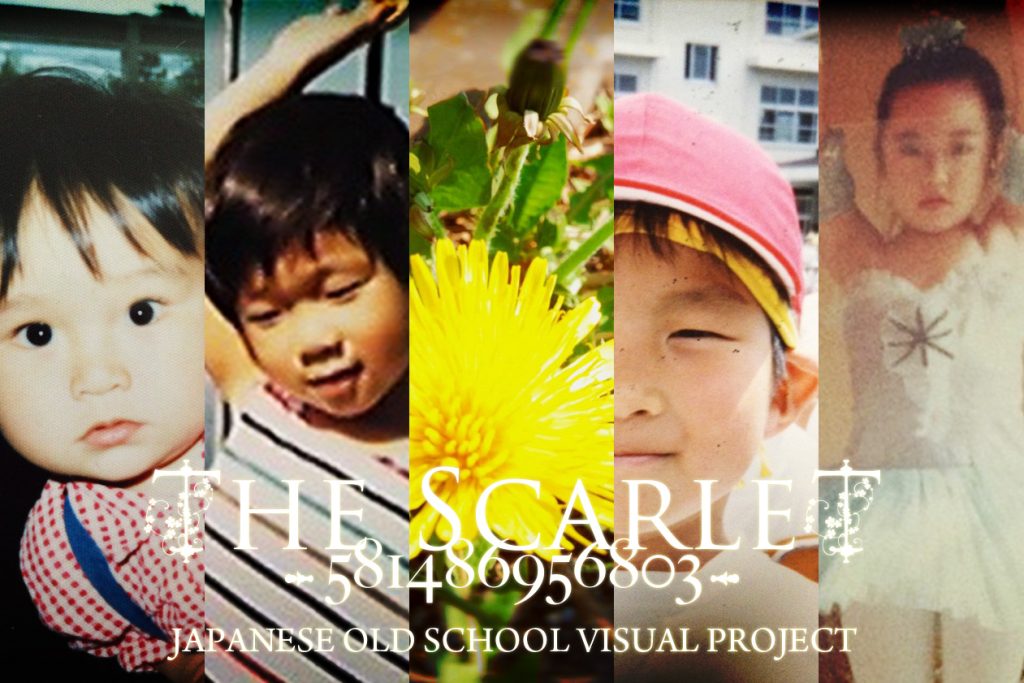 Iwori Kurumizaka
Business development
odorikorecords@outlook.jp